off our already low prices. Use Coupon code"Save20" at checkout
You can also check out our CLEARANCE for more low prices.
---
New wigs-Save 20% use discount code Save20
---
CLICK TO SEE SIX DIFFERENT CURLY STYLE HUMAN HAIR WIGS THAT YOU CAN CHOOSE FROM
---
KINKY BRAIDS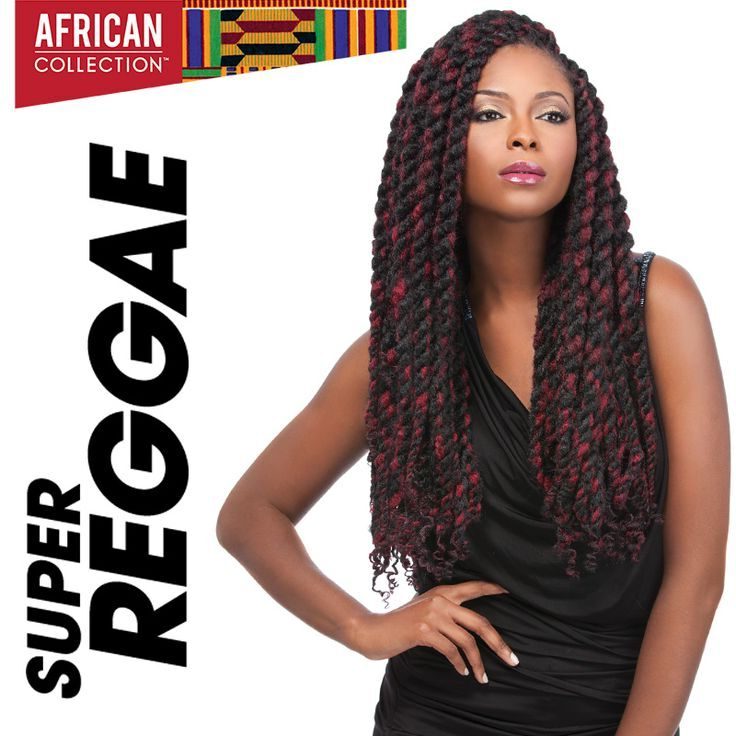 ---
UP TO 70% OFF SYNTHETIC MULTI-PACK WEAVES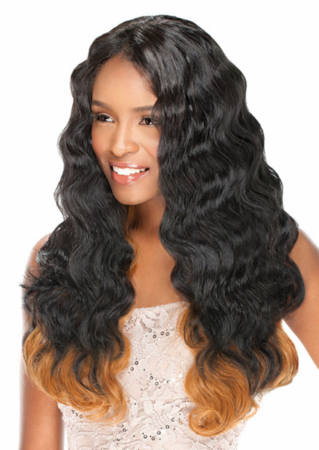 ---
[wcpscwc_pdt_slider type="featured"]l
3X PRE-STRETCHED BRAID
---
---
---
Pure Clip-Ins
---
---
PLASTIC MANNEQUIN HEAD – BUY 1 FOR $29.00
If you are considering buying more contact us for different prices.